What is Grit?
Grit is defined as the demonstration of passion and perseverance over an extended period to achieve something worthwhile. Angela Duckworth is today's authoritative source on the subject and has developed the Grit Scale to measure your grittiness. (On a side note, I consider John Wayne to be the forerunner of Angela Duckworth.) Research has shown that grit is a better predictor of success than talent in every domain in which it has been tested, whether it be West Point, the classroom, or professional sports. Ms. Duckworth would be the first to say that talent is important but has been over emphasized at the expense of passion and perseverance.

Similarly, those of us in the IndyGrit.Community believe that enthusiasm and energy are indispensable for the entrepreneur. But without grit, you will never build a sustainable business. There are various myths surrounding the statistics concerning when businesses fail. One myth is that 90% of new businesses fail in their first 12 months. In fact, according to the Small Business Administration, 30% fail in the first 24 months, 50% during the first 5 years, and 66% fail by year 10. Building a sustainable business is a marathon and not a sprint, and that requires a different kind of entrepreneur – a marathoner and not a sprinter. In other words, someone with grit.

The IndyGrit.Community is here to provide the trainers, the resources, and the community to help you develop the grit to build something meaningful that will last.

If you're looking for ways to improve your "grittiness" and connect with a community of realistic and determined people, check out an upcoming Indy Grit Community event.
Looking for more about Grit aNd
the Indy Grit Community?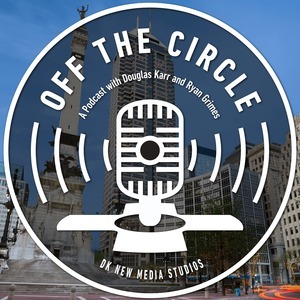 LISTEN TO EPISODE 35 of the Off The Circle Podcast FEATURING Harry HOWE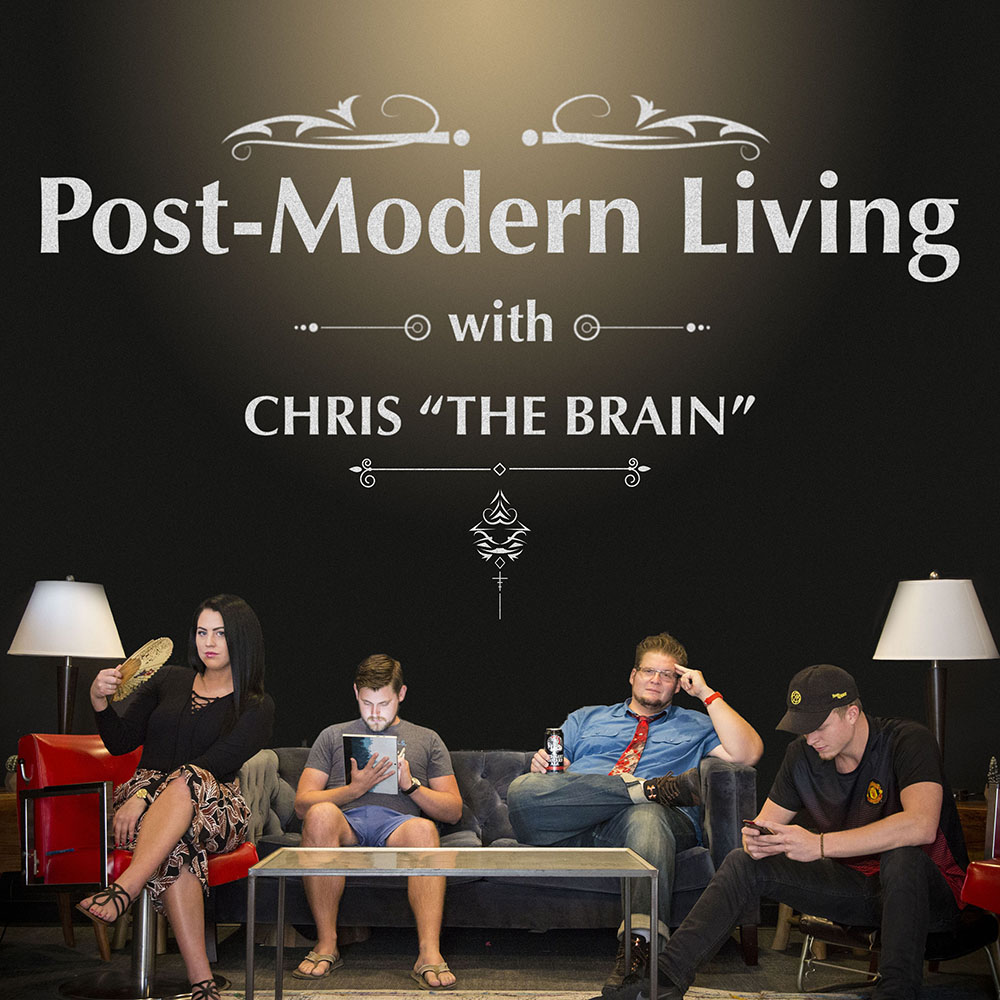 LISTEN TO EPISODE 7 of THE POST-MODERN LIVING PODCAST "What IS GRIT ANYWAY?"